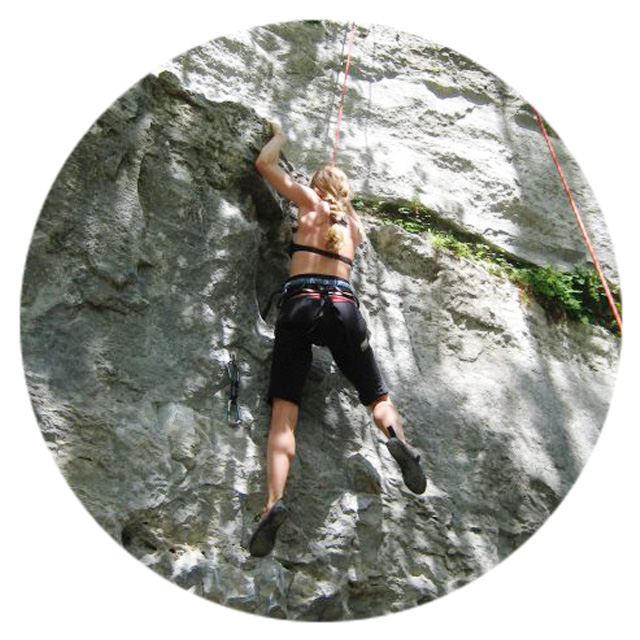 The Bona Dea Coaching Program inspires you to bring out the best in yourself and others.

The advanced coaching training will provide you with a tool box of 7 powerful coaching tools that enable you to unfold your communication potential entirely. Starting from day one, you will be put into action right away and step into the role of the coach, as well as the coachee and the observer.

Whether you may seek for a new, enhanced career perspective or a deeper understanding of your personal communication patterns, you will learn how to create a sustainable network, both in your professional and in your personal life.

Please find all relevant information about the Bona Dea Coaching Program in the (downloadable – shall we say this?) booklet. The program is also available for exclusive inhouse coaching training. For further questions and inquiries please contact Konstanze.